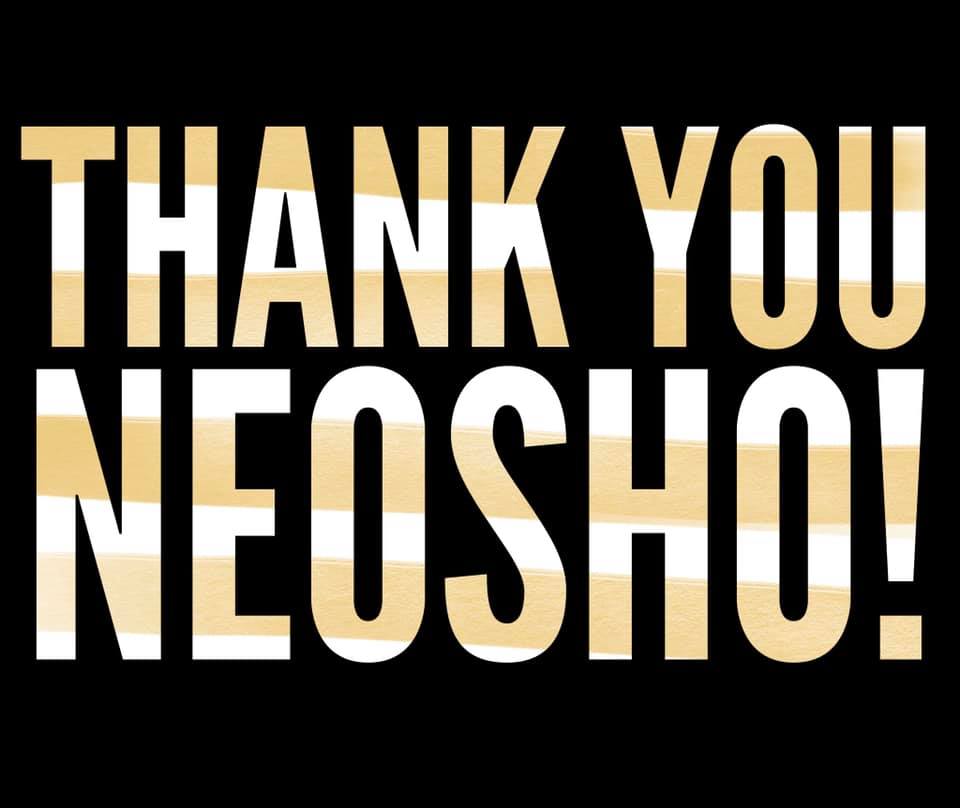 Dear Friends and Supporters,
Congratulations! Together, we have accomplished yet another milestone in Neosho's future, directly benefitting the Neosho School District along with our entire community.
We would like to extend a personal thank you to each and every one of you for believing in the Neosho School District's proposal to improve lives in our community. The effects of this belief are in full force in our community, as evidenced by the overwhelming amount of support shown in recent months.
Thank you just doesn't seem like enough!
To Our Community: We are so appreciative of your support and encouragement throughout this campaign. We could not have finished this initiative without your YES votes! Neosho's Future considers ourselves truly blessed to have supporters like you. You have enabled our team to continue pressing forward and turn a dream into a reality. Through supporting education, you have helped pave the way for Neosho's future generations.
To Our Volunteers: Wow. We could not have done this without each and every one of you. Thank you for working tirelessly to ensure the success of this campaign. Late nights, early mornings, countless meetings, emails, phone calls and text messages, hours upon hours of dedication to better the community of Neosho. Your role, no matter how small, made all the difference. Your efforts did not go unnoticed. And tonight, we celebrate with a job well done. The future of Neosho is brighter because of each one of you!
To the Neosho School District: Thank you for painting a vision for the future of Neosho Schools. You have given so much of your time, support and supplied us with invaluable connections. We are thankful for a caring school district that continues to make a difference in the lives of so many.
"There is no power for change greater than a community discovering what it cares about." – Margaret J. Wheatley
Thank you from the bottom of our hearts,
Neosho's Future 2.0 Committee